MSN Block Checker - Check if you have been blocked on MSN Messenger!
MSN Block Checker
With the MSN Block Checker you can check if some of your contacts have Blocked you on MSN Messenger and Windows Live Messenger!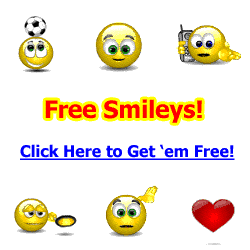 But do MSN Block Checkers really work? The short answer is NO, there is no 100% working method for finding out if you have been blocked! Here's why:
Back in the day, due to the way Microsoft had configured the privacy settings for Passport and MSN Messenger accounts, a Block Checker could find out if a use was really offline or if they had blocked you, block checking was easy and common. Microsoft recently changed this privacy configuration so block checkers can no longer check you if a certain person has blocked you, unless the person has turned off this privacy feature, which is not very likely!
In case the person has not turned off the privacy feature (it's On by default), a blockchecker will most likely tell you that the contact (the blocker) is offline and has not blocked you on MSN Messenger, even if they have blocked you.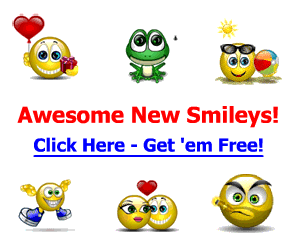 Try the MSN Block Checker
Taking all the facts into consideration, you may still want to try the MSN Block Checker, it's worth a shot after all! You will enter the MSN Messenger address of the contact that you suspect has blocked you, and the the block checker tool checks the status of the user and displays the results.
Other Block Checking Techniques
In case the Block Checker for MSN doesn't help you out, you might want to our other techniques for detecting who has blocked you.

---

This original
MSN Block Checker
article is copyrighted to
Messenger Tools
and
may not be copied or used in any way
.
The information on MSN Block Checkers has been last updated on 12 August 2006.
Copyright © 2001-2006 Messenger Tools.NET. All rights reserved.
| | |
| --- | --- |
| | More stuff |
| | |
| --- | --- |
| | Survey |
What is your favorite Messenger version?


| | |
| --- | --- |
| | Cool Sites |
| | |
| --- | --- |
| | More Sites |